My approach is to promote healing, empowerment, and more skillful ways of managing stress and negative experiences. I have expertise in health psychology, specifically in the areas of dealing with chronic disease, diabetes, hypertension, insomnia, and chronic pain. I am committed to improving your overall health and wellness and I look forward to partnering with you toward a healthier lifestyle.
View Profile
Licensed Mental Health Counselor
I believe in developing therapeutic relationships with a spirit of collaboration based on trust and safety to help guide clients towards a sense of peace. Therapy is an opportunity for clients to examine which beliefs and behaviors no longer serve them and to develop new perspectives that facilitate personal growth and connection with one's values.
View Profile
Clinical Psychologist/Founder of IPP
I value creating a collaborative relationship, which I believe is a key ingredient in fostering change and growth.  The feedback I've received is that my clients find me to be supportive, non-judgmental, compassionate, easy to talk to, perceptive, honest, challenging and, at times, humorous.
View Profile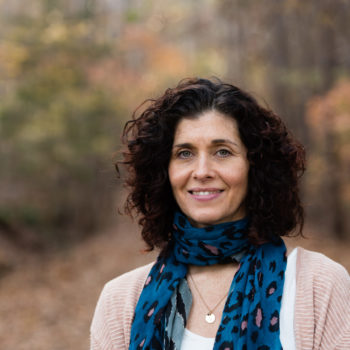 I am a clinical psychologist devoted to helping adults and couples find greater satisfaction in life and love. I am a compassionate, perceptive and caring therapist who understands the importance of addressing current problems in order to provide relief to my clients.
View Profile
Paste in Text Editor
[team_member_box count="2″ columns="2″ orderby="date" order="ASC" excerpt_length="0″]
1. You can only use these shortcodes as Visual Composer Drag & Drop elements.
2. Visit Theme Documentation for available arguments and more information. View Documentation Now.